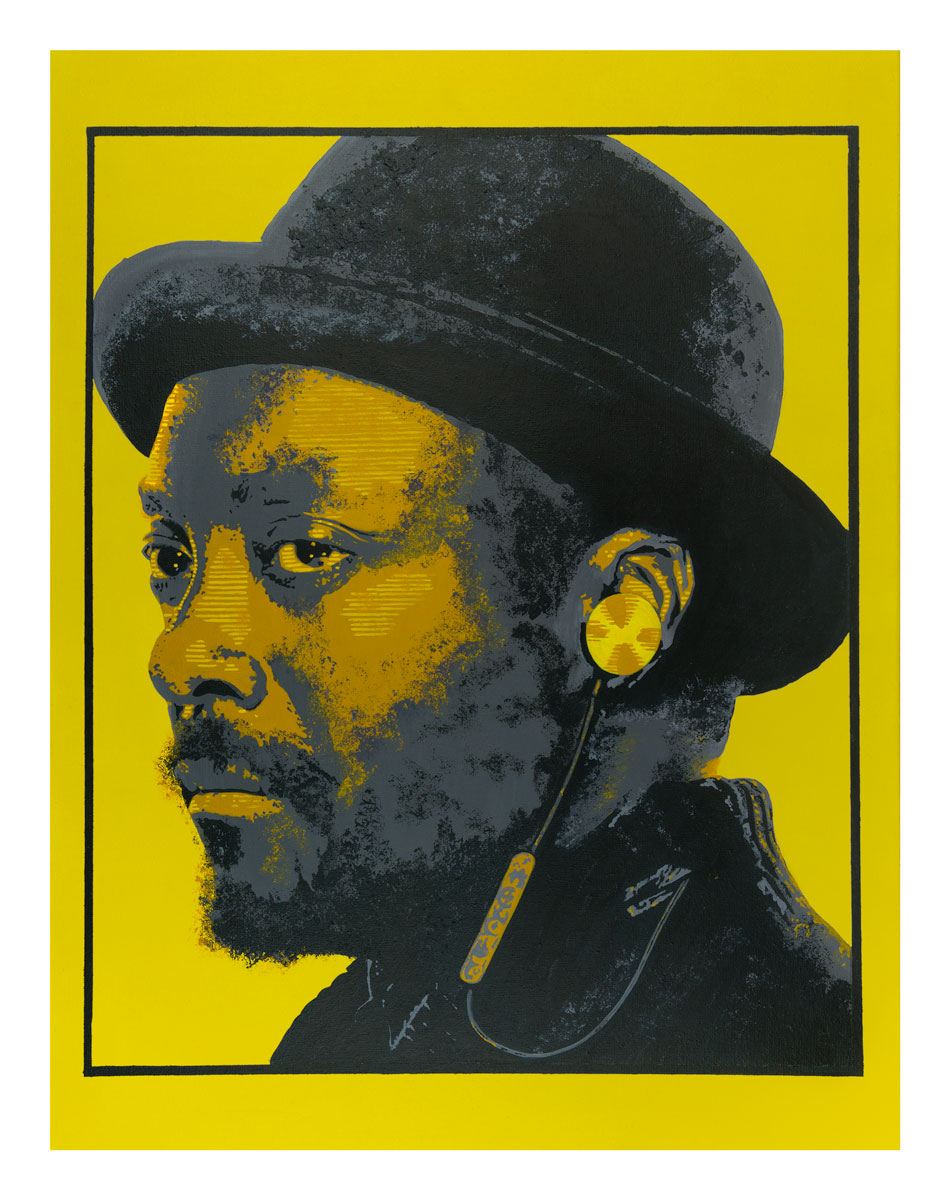 While I love the thought of one-off pieces of my artwork adorning the walls or art lovers far and wide, I appreciate that investing in an original painting isn't always practical; -which is why I offer giclée prints as an alternative:
What is a giclée print?
Put simply, 'giclée' is the term used to describe a specific fine art digital printing process in which microscopic dots of pigment-based inks are sprayed onto archival standard paper, -resulting in prints that are of superior quality, light-fastness and stability.
What is the difference between giclée and standard digital prints?
It all comes down to quality. More specifically, the accuracy of colour and the longevity of the piece. The giclée printing process delivers deep, saturated colours whilst retaining minute detail, subtle tints and blends. I make a conscious effort to request that prints are kept as true to the original as possible, so digital 'tidying up' is largely avoided. Brushstrokes, blemishes and tones are all faithfully reproduced; if it's there in the original painting, it appears in the print!
Unlike many other print forms, giclée prints are made to stand the test of time. Pigment-based inks have a longer lifespan and can last 100+ years before they begin to show any signs of fading.
Can I order a giclée print in any size?
Yes. Standard sizes (A4, A3, A2, 40cm x 40cm etc etc) tend to be the most popular as they are easier for customers to frame. However, non-standard size prints can also be produced on request.
Are all e.R.a paintings available as giclée prints?
The majority of the paintings shown in the gallery section of the website are available as giclée prints, framed or unframed (with the exception of private commission pieces and those that have already sold).
Where can I buy prints?
I occasionally have batches printed as limited edition runs, which are then sold online and via stockists such as the NQ Gallery in Manchester. However, if you would like a print of a particular painting and haven't seen it advertised through either of these outlets, just drop me a line and we can have a chat about your requirements. Feel free to get in touch via the contact form or any of my social media pages (Instagram, Twitter, Facebook).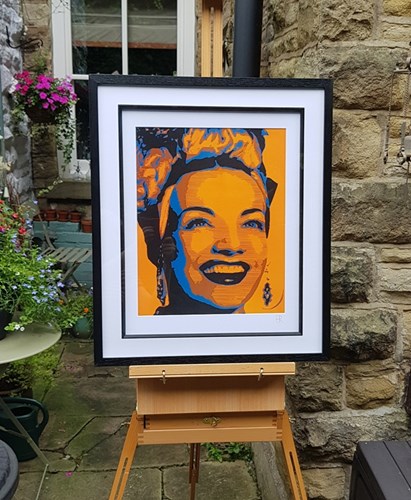 Carmen Miranda, framed print. Available for sale.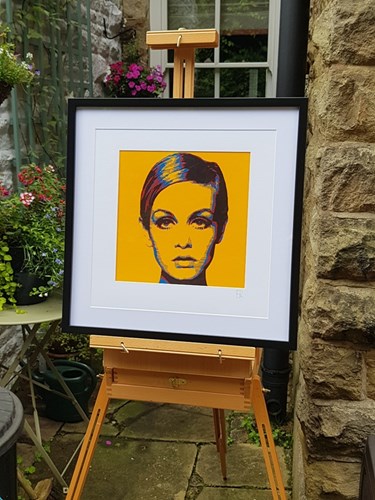 Yellow Twiggy, framed print. Available for sale.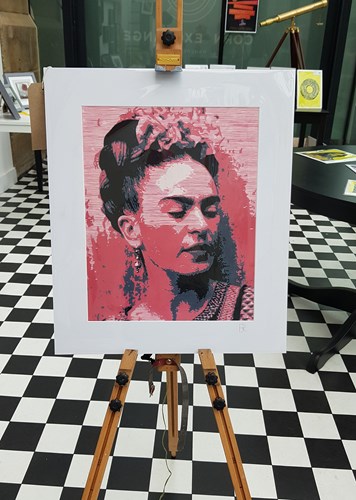 Frida Kahlo, unframed / framed. Available for sale.
07-Aug-2019